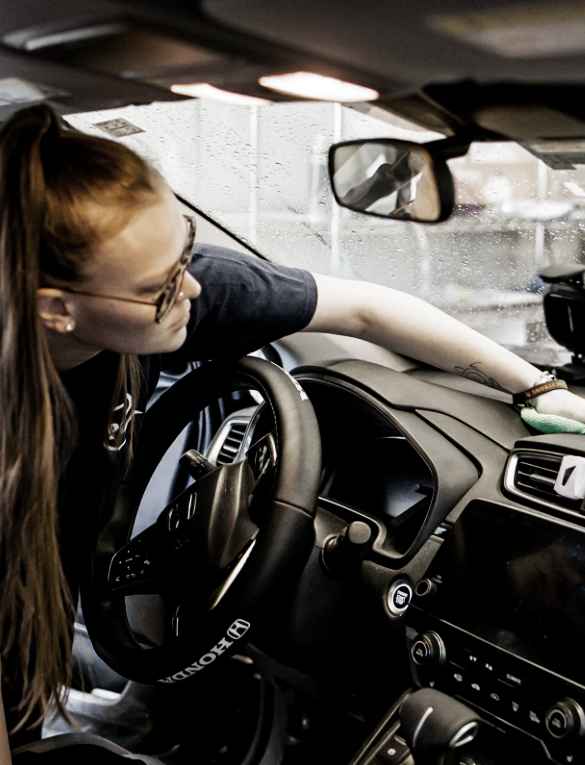 Our Culture.
We are a modern family disrupting collision repair through People, Process and Passion.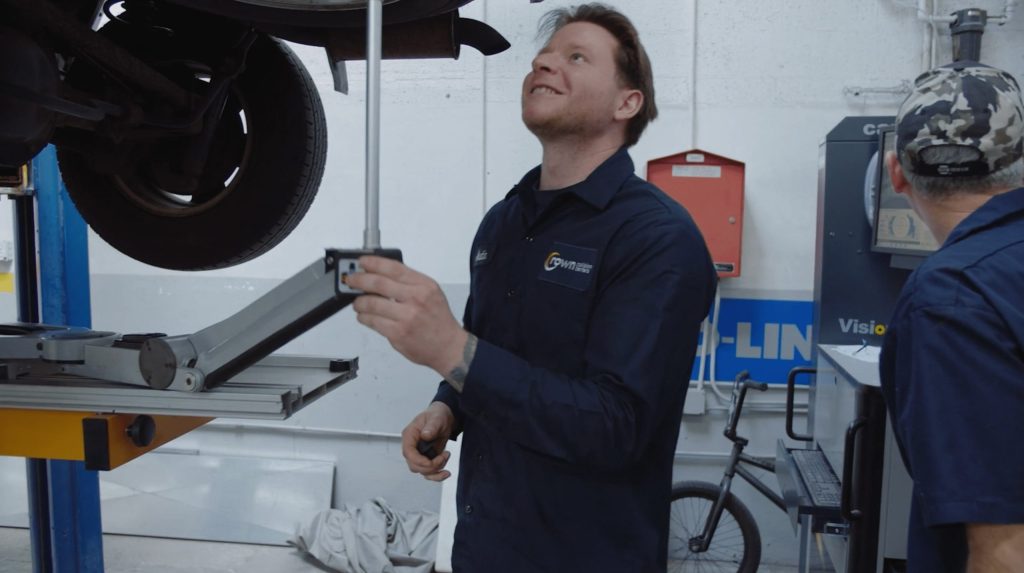 Working at VIVE
Drive your career forward with VIVE Collision. Experience a culture centered around purpose and teamwork, where you'll find unwavering support to unlock your full potential. As a valued member of our team, you'll receive unparalleled mentoring and training from industry leaders.
When you join our team, you matter. Will you be part of the revolution? Help us disrupt the collision repair industry.
"
The people I work with are great. I've been there a long time, one of the longest, and everyone from my boss to the people in the office to the parts manager to the other technicians – we get along great.
Gil Oliveira
auto body technician
"
What I like most about working at VIVE are the people I work with. In my shop, we're all very tight. There's no bickering, everyone's on the same exact page. I've worked in quite a few places, and out of all the shops I've been in it's by far the best one, hands down.
Austin Moon
auto body technician
Need Help Finding the Perfect Opportunity?
JUST A FEW CLICKS AWAY. Getting more information is easy.
Simply provide us with some brief details, and one of our talent acquisition specialists will contact you to discuss the available positions that align with your strengths.