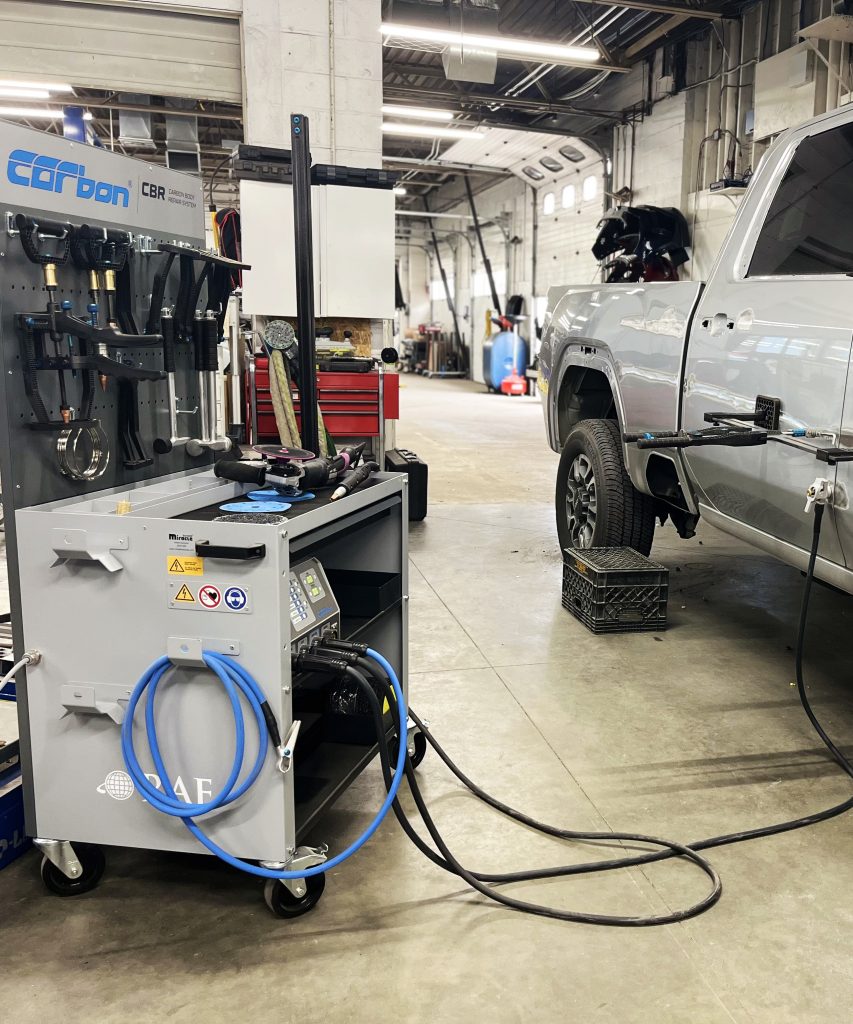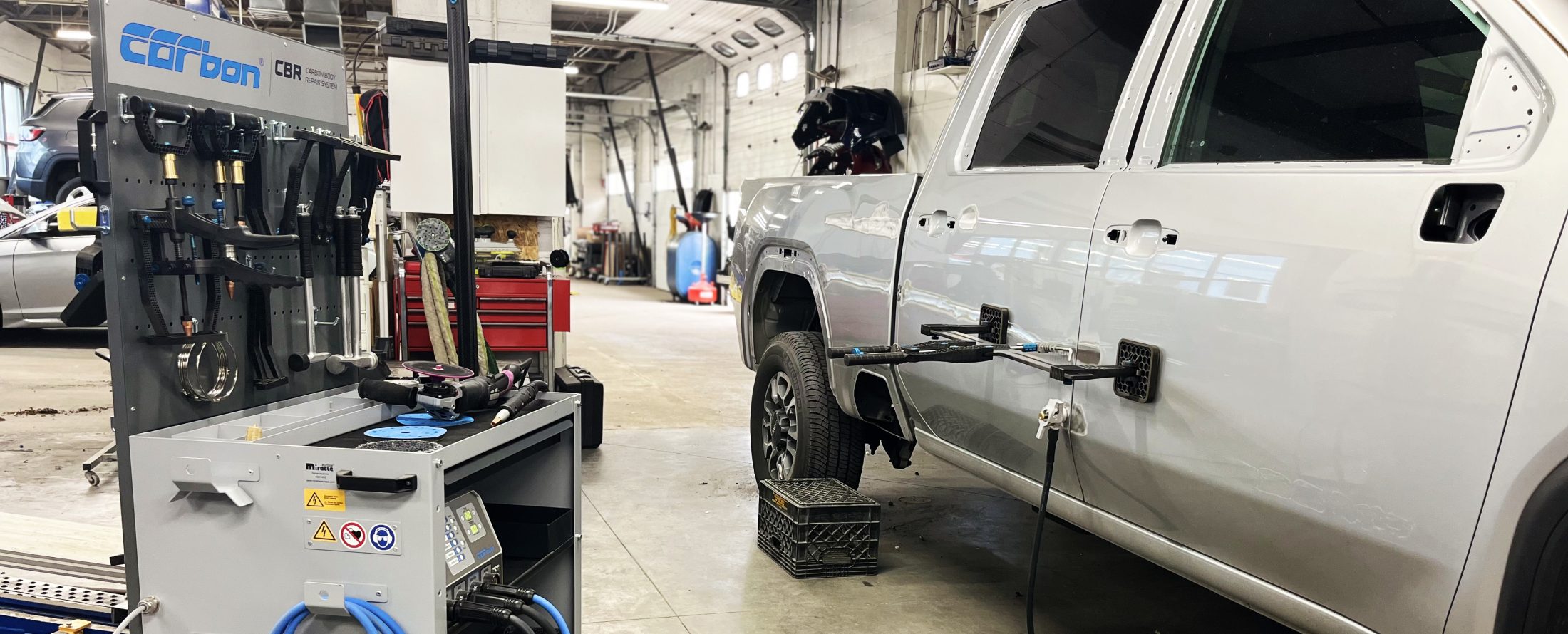 Our Expertise.
From major collisions to minor incidents.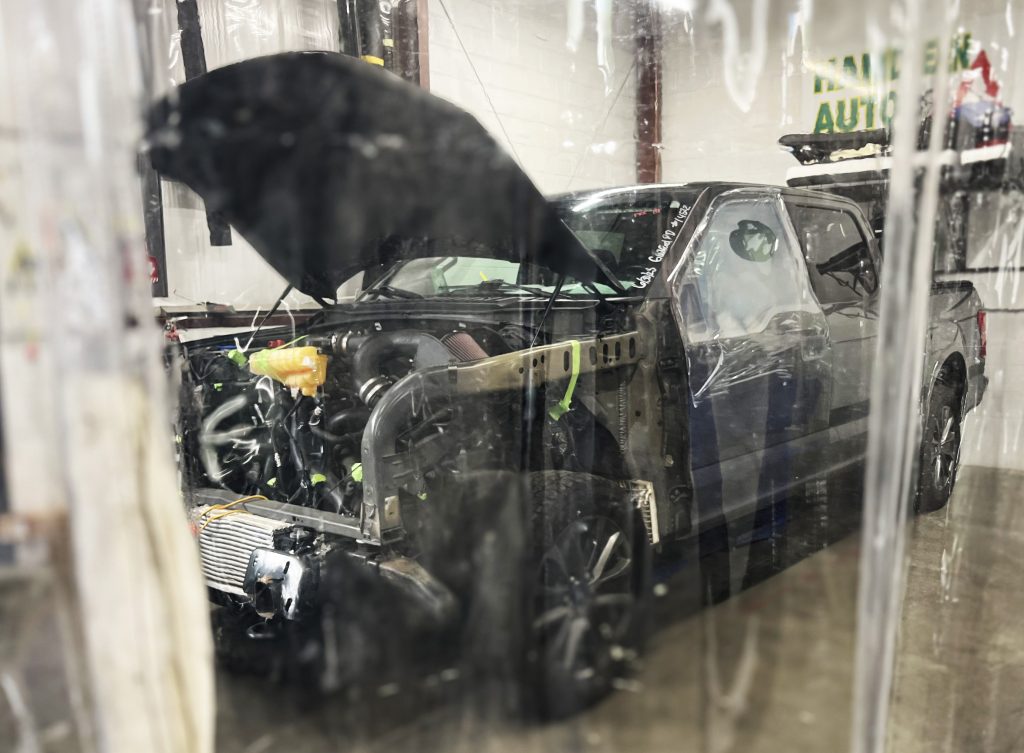 Aluminum & Complex Composites
Today's vehicles are often comprised of a mixture of materials – high-strength steel, ultra high-strength steel, aluminum, and possibly carbon fiber. Understanding the differences between these composites and how to repair them is necessary to provide a safe, quality repair. More vehicles are being engineered with aluminum, which is a more lightweight metal that requires specialized equipment. Aluminum repairs must be performed in a separate workspace that is not exposed to steel as the metal is susceptible to corrosion when mixed.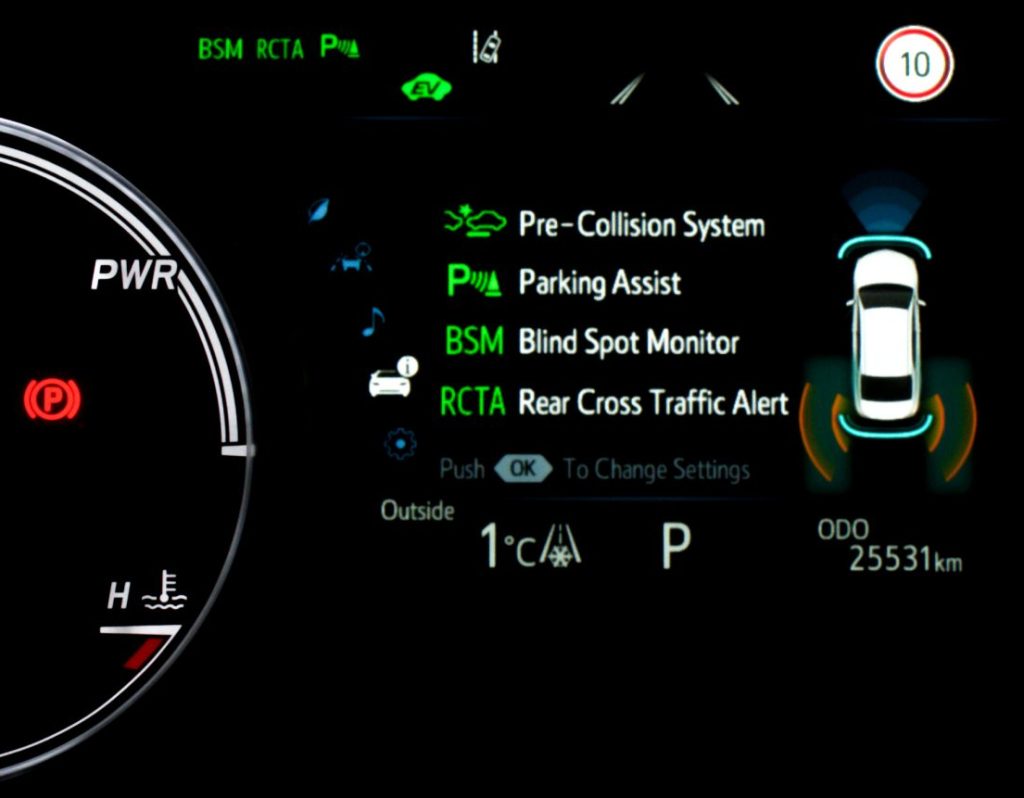 Advanced Driver Assistance Systems (ADAS)
Advanced Driver Assistance Systems (ADAS) differ from vehicle to vehicle and require precise system calibrations in order to function properly. Each repair begins with a pre-repair scan, where we scan all of the systems within your vehicle for fault codes. These fault codes will tell us which systems need attention during the repair. Once the repairs are complete, a post-repair scan and/or calibrations are done to ensure all systems are functioning properly before you get back into your vehicle.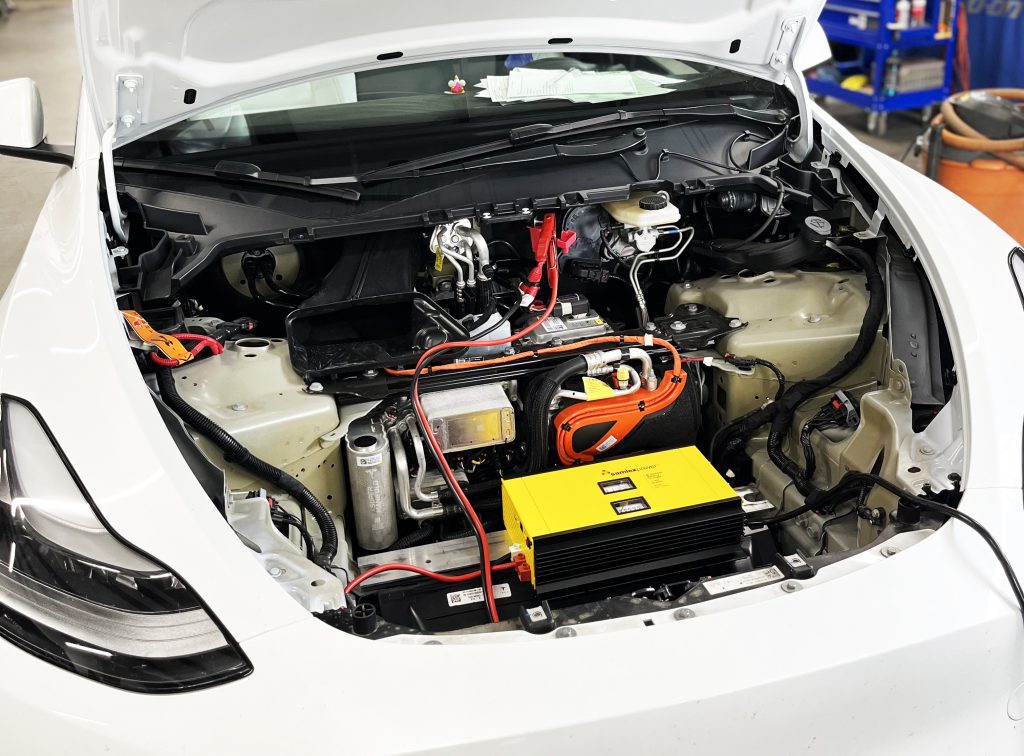 Electric Vehicles (EVs)
Many VIVE locations are experts in repairs to electric vehicles (EVs). EV repairs involve specialized attention to high-voltage systems and differ greatly in repair procedures and equipment requirements.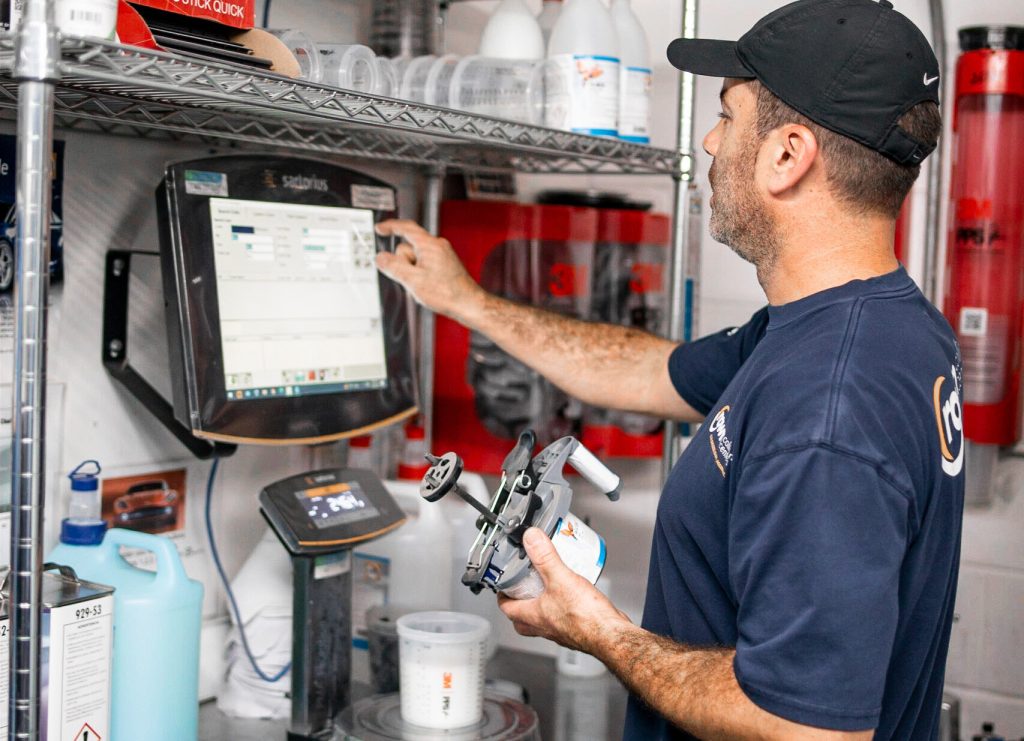 Refinishing
All locations are equipped with state-of-the-art refinishing systems, spraying waterborne base coats that are not only eco-friendly, but also provide an outstanding match to today's vehicle finishes.
Equipment
As automotive technology continues to advance, we're continuously investing in the latest equipment for our locations to ensure they're prepared for all your collision repair needs. From 3D electronic measuring systems, squeeze-type resistance spot welders, pulse MIG welders, dustless sanding units, alignment machines, and much more, you can be confident that your VIVE location will restore your vehicle back to your manufacturer specifications.