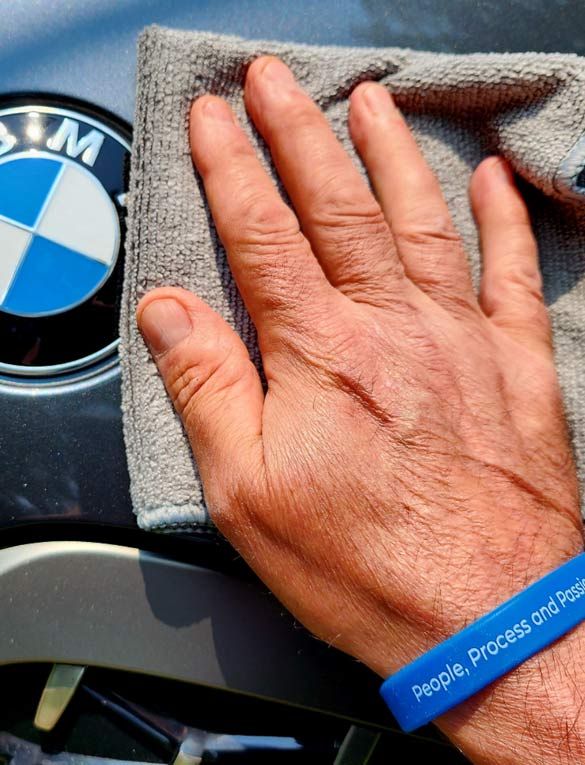 Factory Certified.
Collision repair of the highest standard.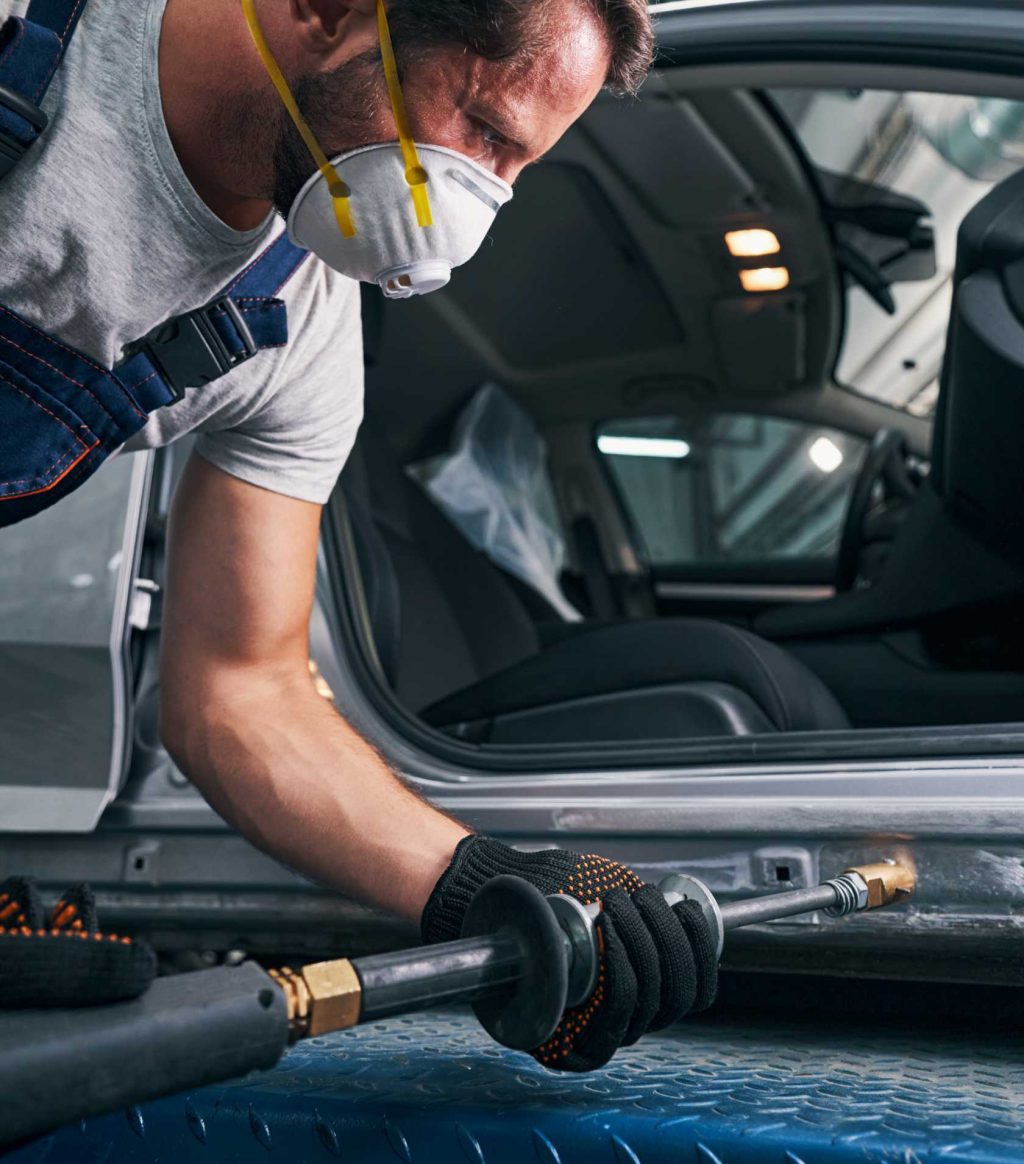 Why We Love Certifications
We prioritize certifications from the Original Equipment Manufacturer (OEM) because they allow us to access repair information directly from the source. The automobile industry is constantly evolving. Every time you get behind the wheel of a late-model vehicle, you'll notice technological advances in the user interface and safety systems. This technological evolution is also occurring in the repair process of today's modern vehicle – the increasing complexity of vehicles has made repairing vehicles correctly and safely substantially more challenging. That's why we dedicate ourselves to training and working directly with your vehicle manufacturer.