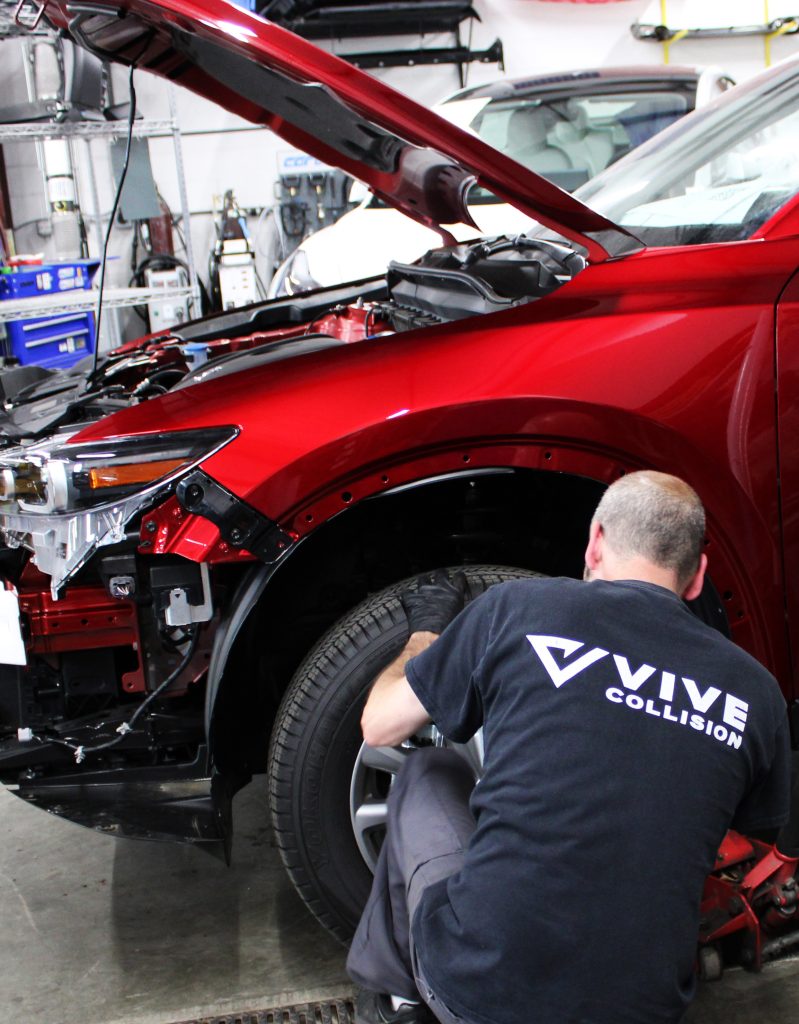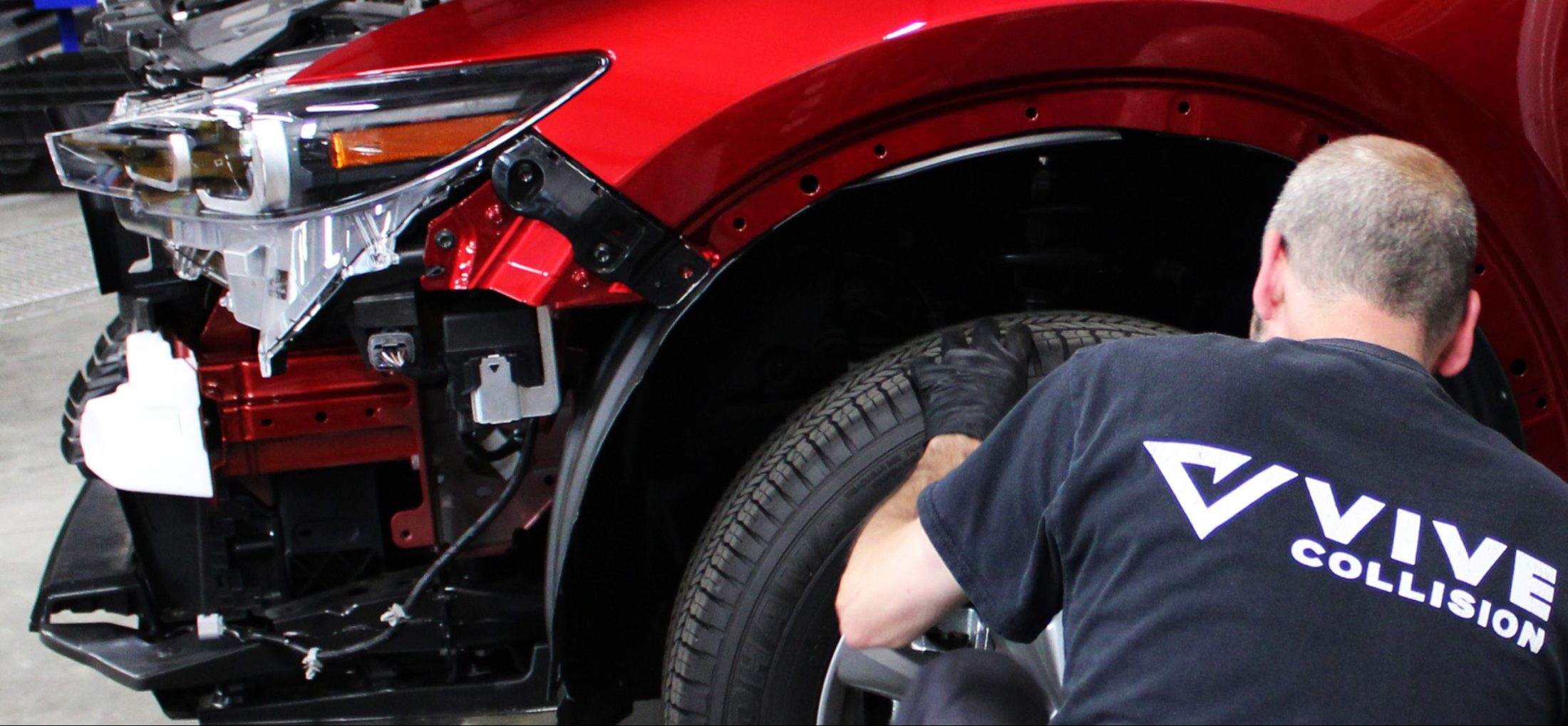 The Collision Repair Industry is Broken
We're here to fix it.
Our mission is to provide the highest quality, people-first collision repair experience that prioritizes honesty, transparency, and reliability for every one of our customers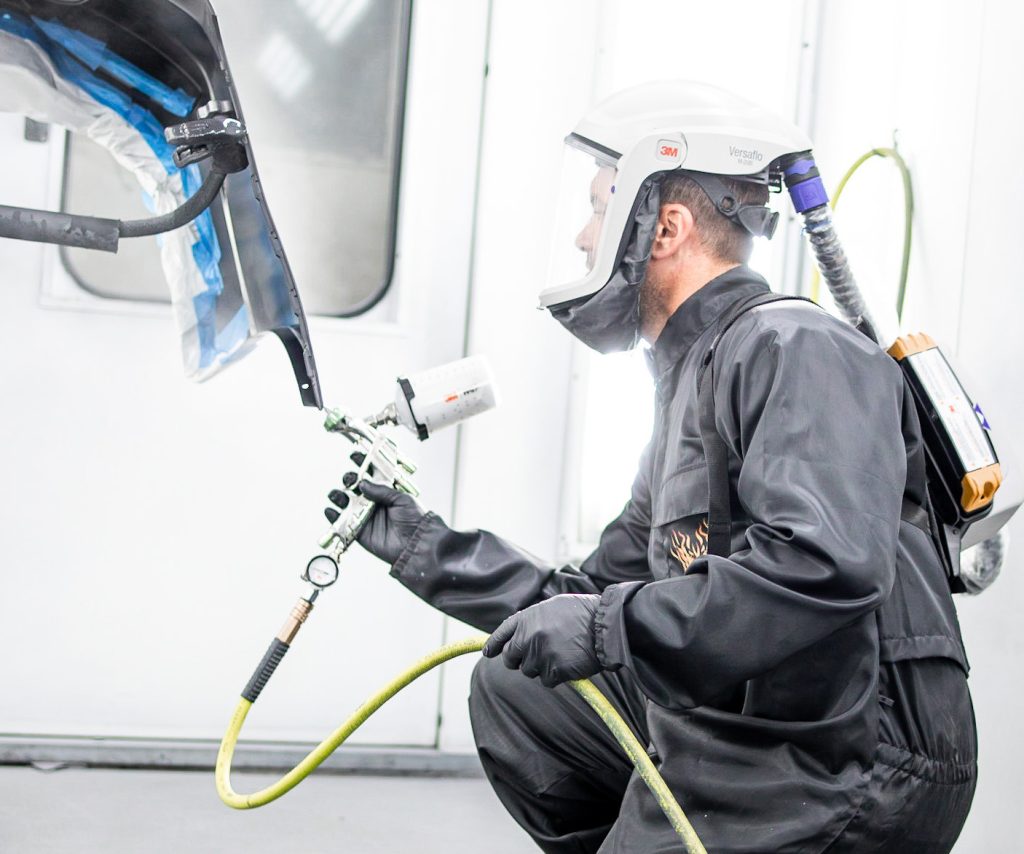 A modern family disrupting collision repair through
People, Process and Passion
Our Locations
Premier Collision Repair, Powered by VIVE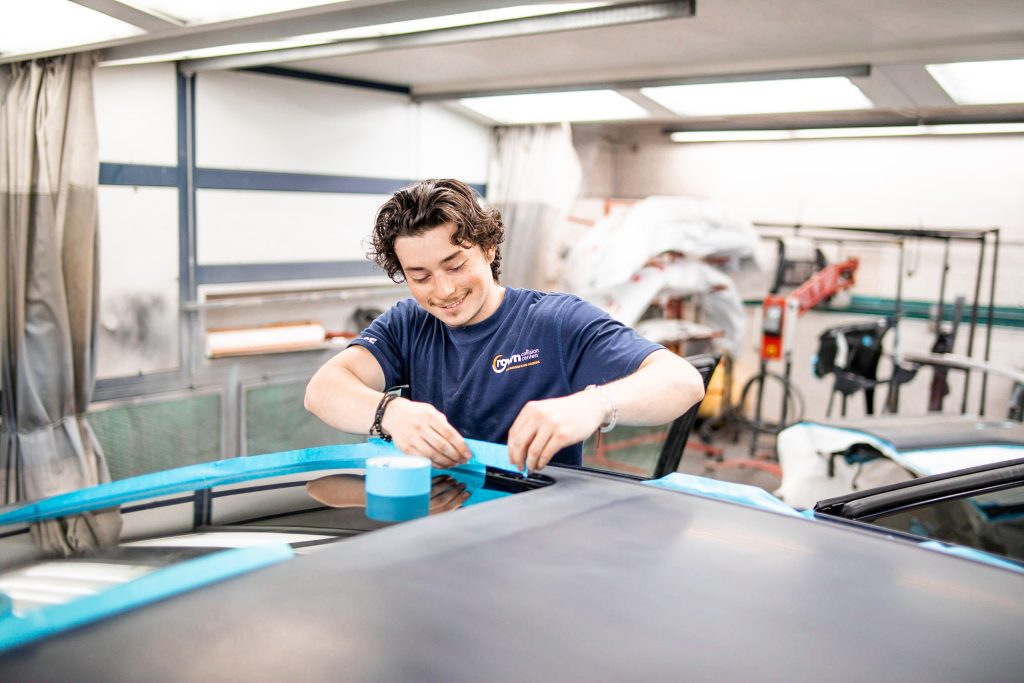 Work With Us
Want to join the revolution? Start your career with VIVE by exploring our opportunities today.
VIVE Careers
Contact Us
Fill out the form below to talk about joining our modern family in collision repair.