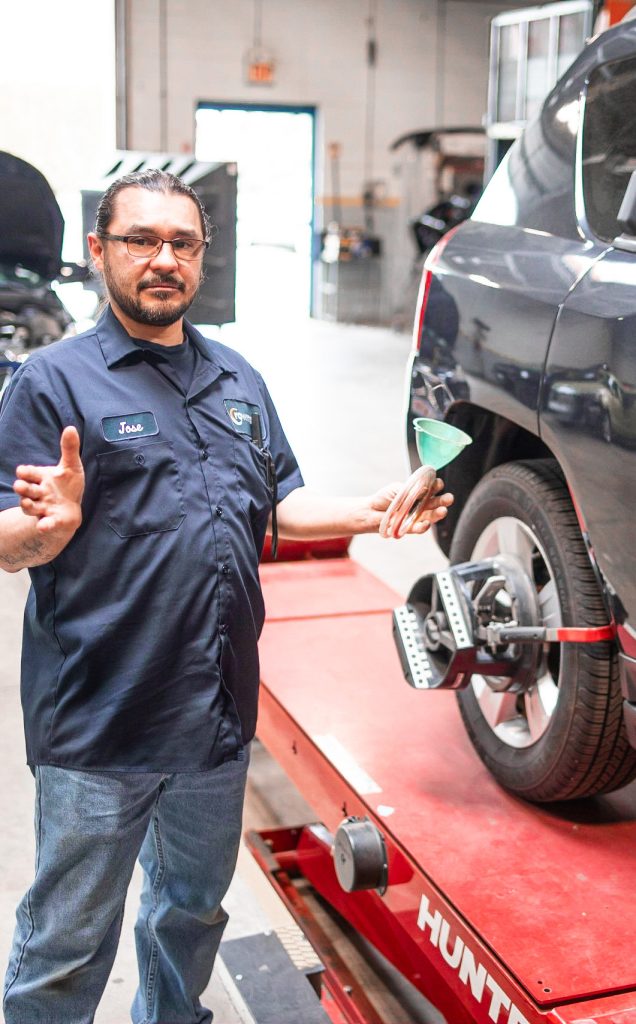 Best-In-Class Training.
With the best in the industry.
We're dedicated to providing our customers with the highest quality of service, which is why our team is trained to the highest standard.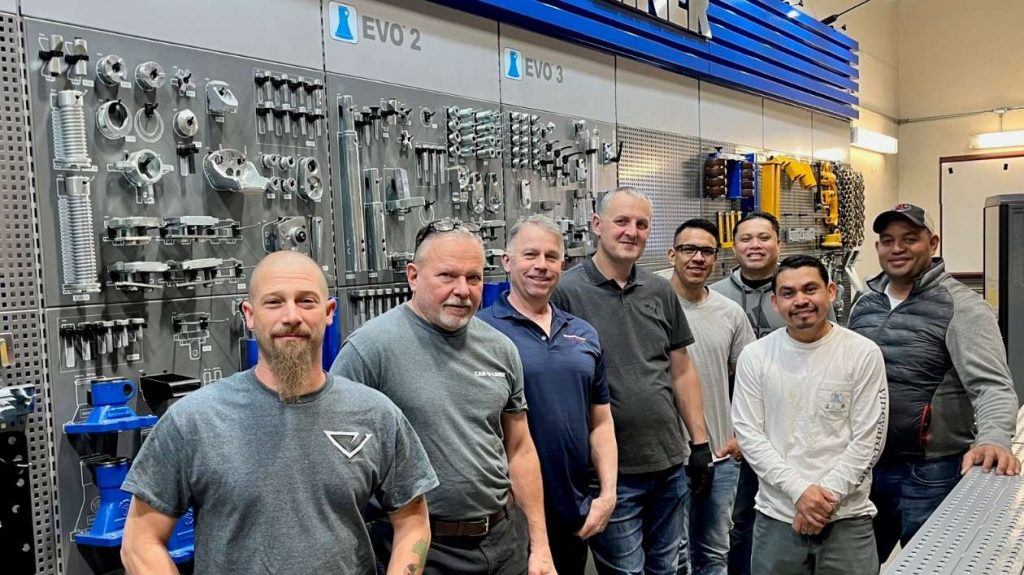 I-CAR Gold Class
All VIVE locations have achieved I-CAR Gold Class recognition
Gold Class is the industry's standard when it comes to training and continuing education. Our estimators and technicians, including non-structural, structural, and refinish, must undergo annual training requirements in order to achieve and maintain this status. From hands-on assessments, to in-depth courses, you can be confident that our team is prepared for whatever your repair entails.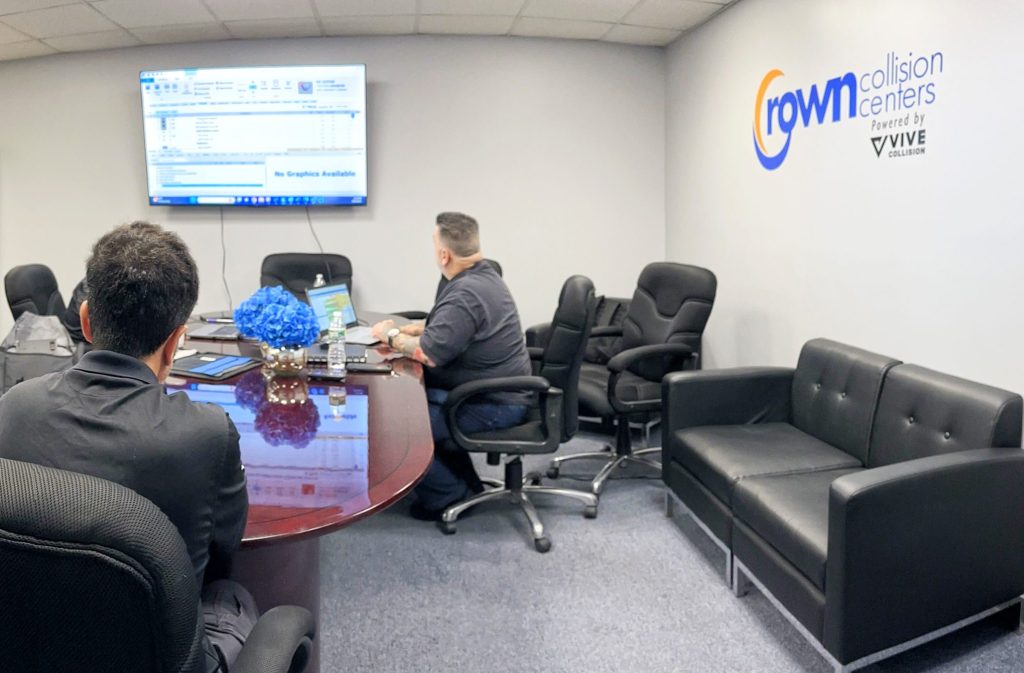 Training With Industry Leaders
Specialized, private training with the biggest names in the industry
As innovators of process, we're always learning and improving our repair experience for our customers. That's why we've developed a training curriculum with the biggest names in the industry for our entire staff. Throughout the year, training is conducted on-site on topics such as blueprinting repairs, repair procedures, customer service, and more.