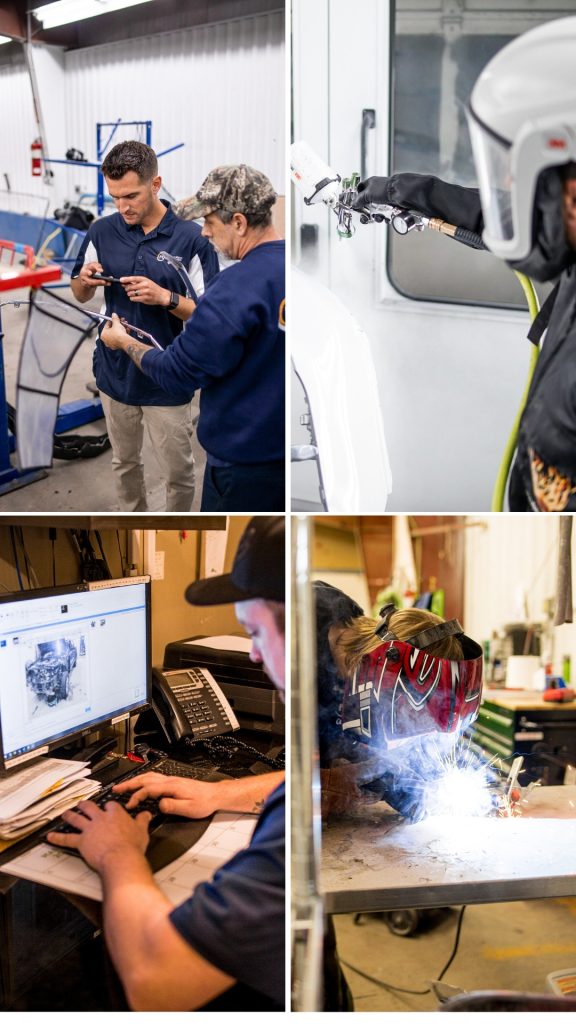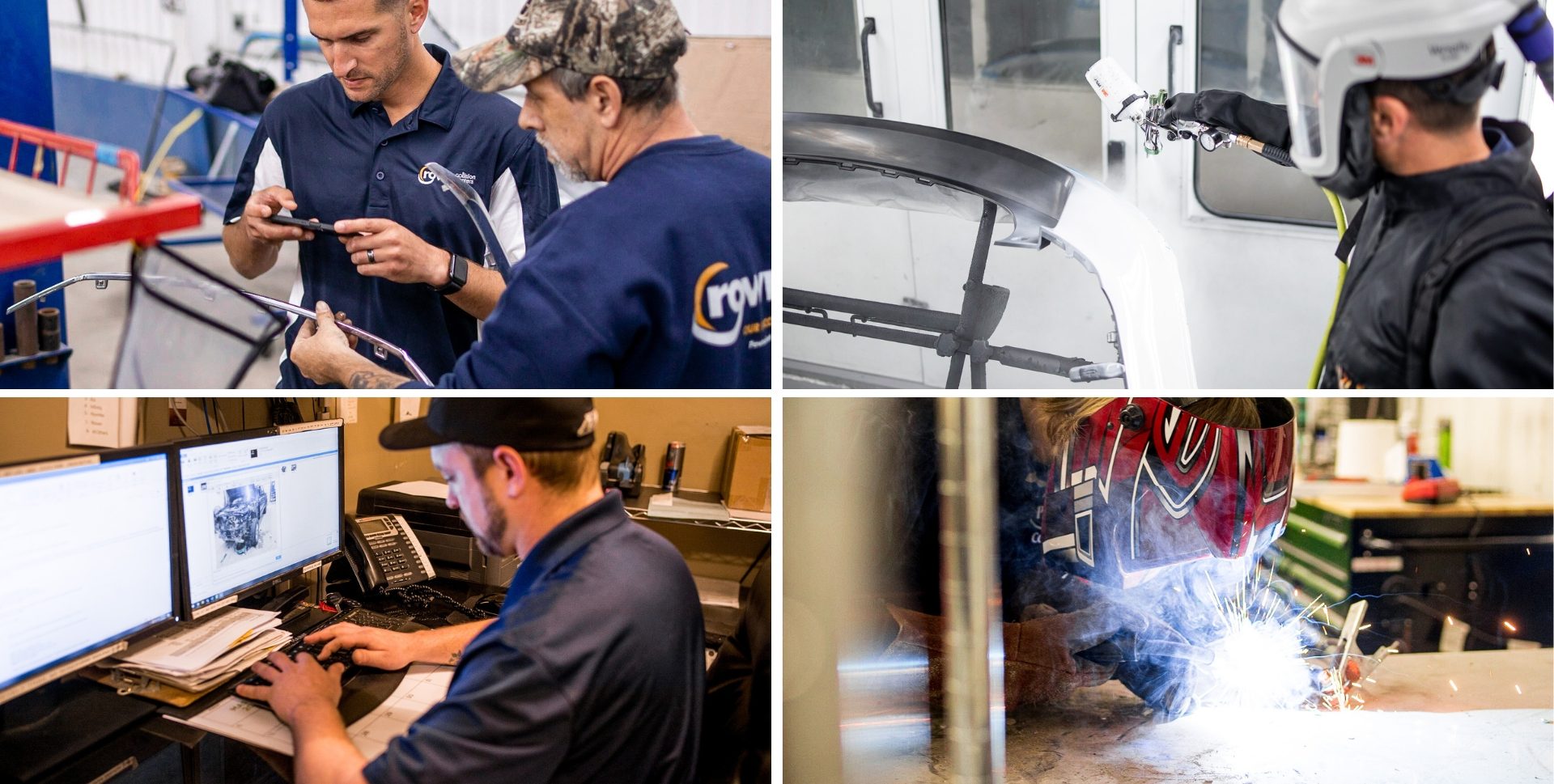 Our Story.
The collision repair industry is broken – we're here to fix it.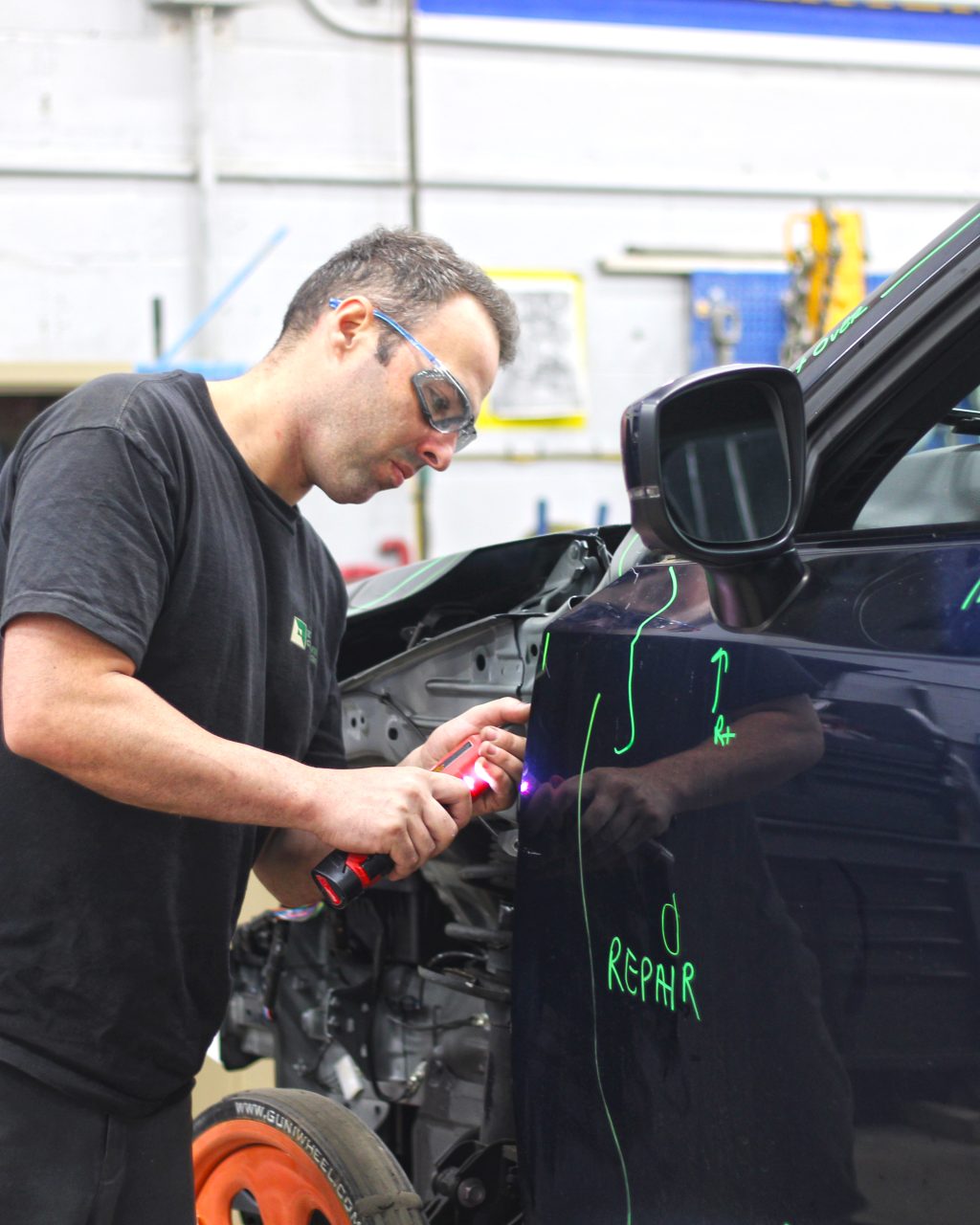 A modern family disrupting collision repair through People, Process and Passion
VIVE Collision was founded in 2021 by a group of passionate industry professionals who shared a vision – a vision to disrupt the collision repair industry by forming an organization built on people, process, and passion.
We believe in a people-first approach to collision repair. Whether it's our valued customers or the trusted partners who form our network of collision repair facilities, their satisfaction and trust drive us forward.
We've reimagined collision repair, placing the spotlight on advanced technology, industry-leading training, and transparent communication throughout the repair process. Every vehicle brought to a VIVE Collision facility receives meticulous attention from our team of skilled and passionate collision repair experts. Our singular mission is to get the job done right.
Our team consists of industry leaders with decades of experience in every facet of collision repair. We prioritize investing in continuous training for our staff, ensuring our technicians are equipped with the latest tools, equipment, and technology. This way, we can provide you with nothing less than top-notch repair services that continue to exceed expectations.